Commercializing as a necessity for sustainability.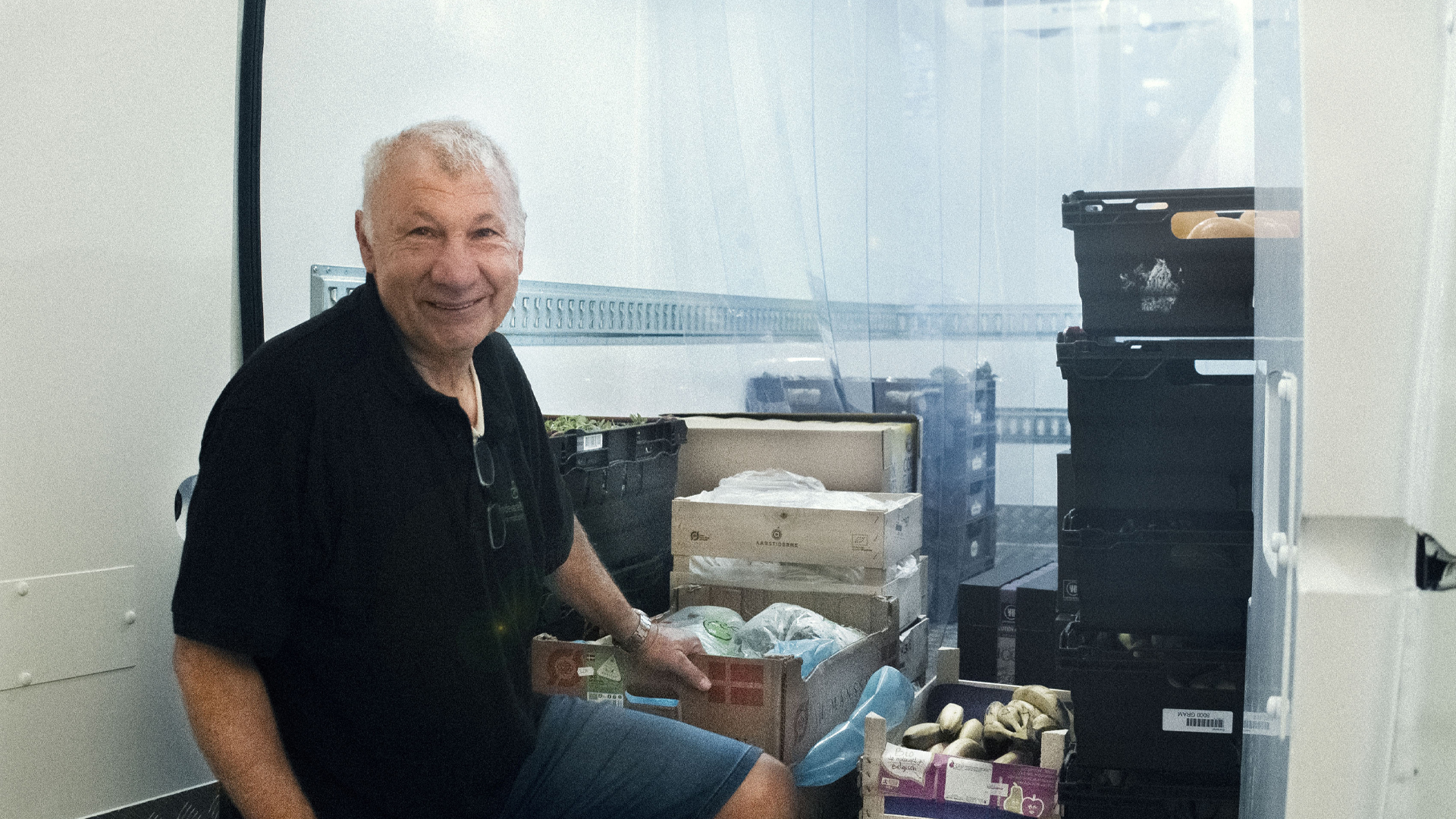 Over the past years, FødevareBanken has built up a nationwide food waste organization based on foundation funds. They came to us with the desire to create a framework that would ensure a higher degree of self-financing. In other words, a business model that is more financially sustainable in the long run.
We uncovered the organisation's development potential by first mapping out their organization and brand, the development of their CSR products for business partnerships while providing feasibility studies and market analysis. This ensured FødevareBanken the necessary knowledge and tools needed for working purposefully with business partnerships.
By helping uncover the organization's position in the market and providing the necessary methods to move forward, our expertise and counselling has created a solid basis for the development and marketing of CSR products for business partners that has given FødevareBanken a higher degree of self-financing. In their own words, our work has been a catalyst for the organization's work with both product offers and market position.
Today, FødevareBanken is on its way to building the product services that will ensure the organization's survival and prosperity in the future.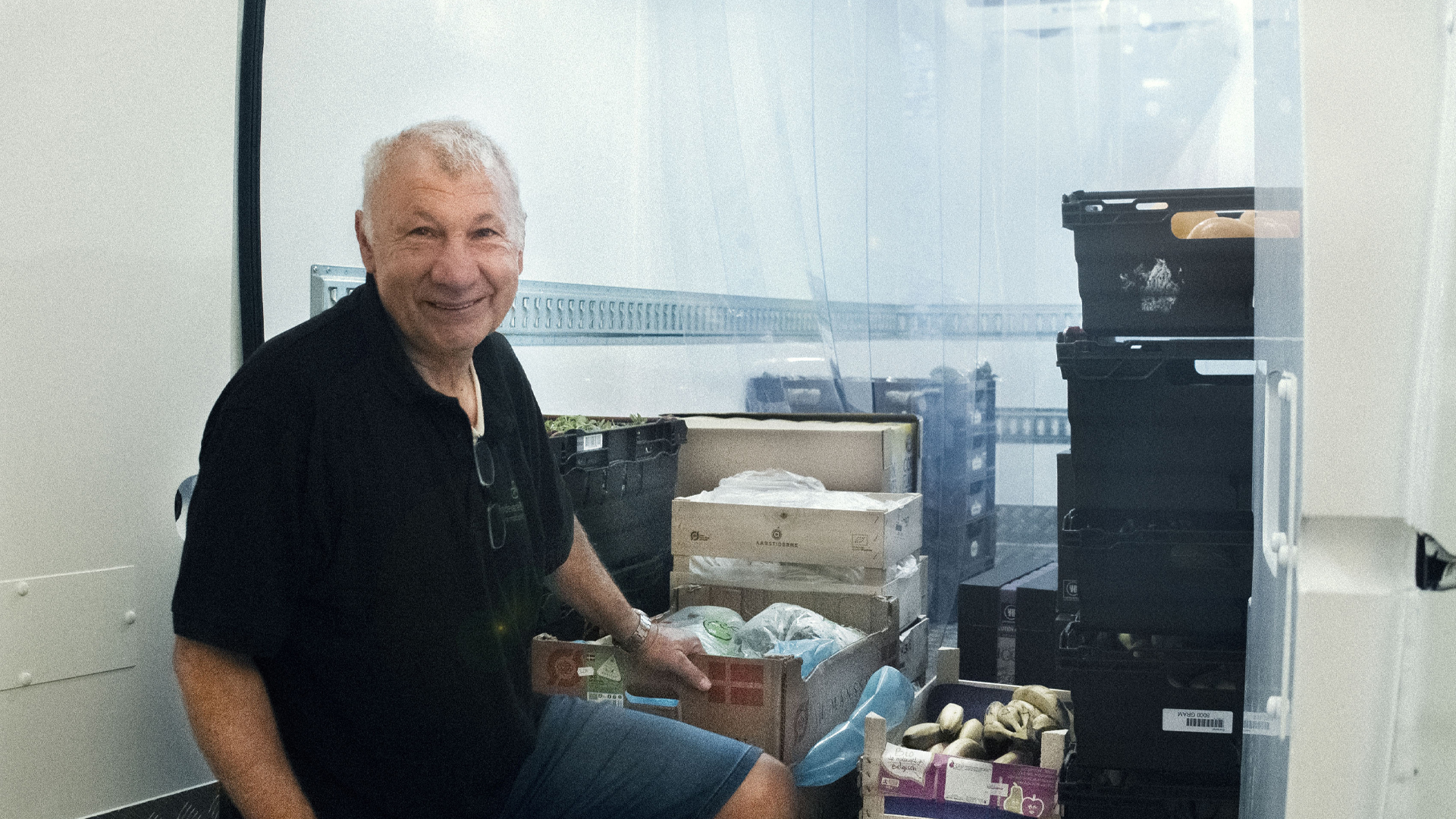 All rights reserved © 2020 KnowledgeWorker