Upcycling the way we recycle.
How do we help people better sort their garbage so that we can recycle even more? This challenge was posed by Dansk Retursystem at COchallenge, an annual event where a company or public institution defines a challenge for which teams of students develop sustainable solutions.
We facilitated a process that enabled our team of students to create the best possible solution. We recruited students across Danish universities and after matching the students, we handled project management, facilitated meetings, and mentored the students throughout the process. The students created a solution where they applied new technology in order to develop a 'garbage bot' that would make waste sorting easier for the average citizen.
The process proved what we already practice at KnowledgeWorker; that working interdisciplinary, focused, and adding sustainability expertise will create the best results.
The students' solution, the 'garbage bot', was named the winner of the COchallenge. For us, the success consisted in guiding and nudging the recruited students in order to ultimately bring their potential to light.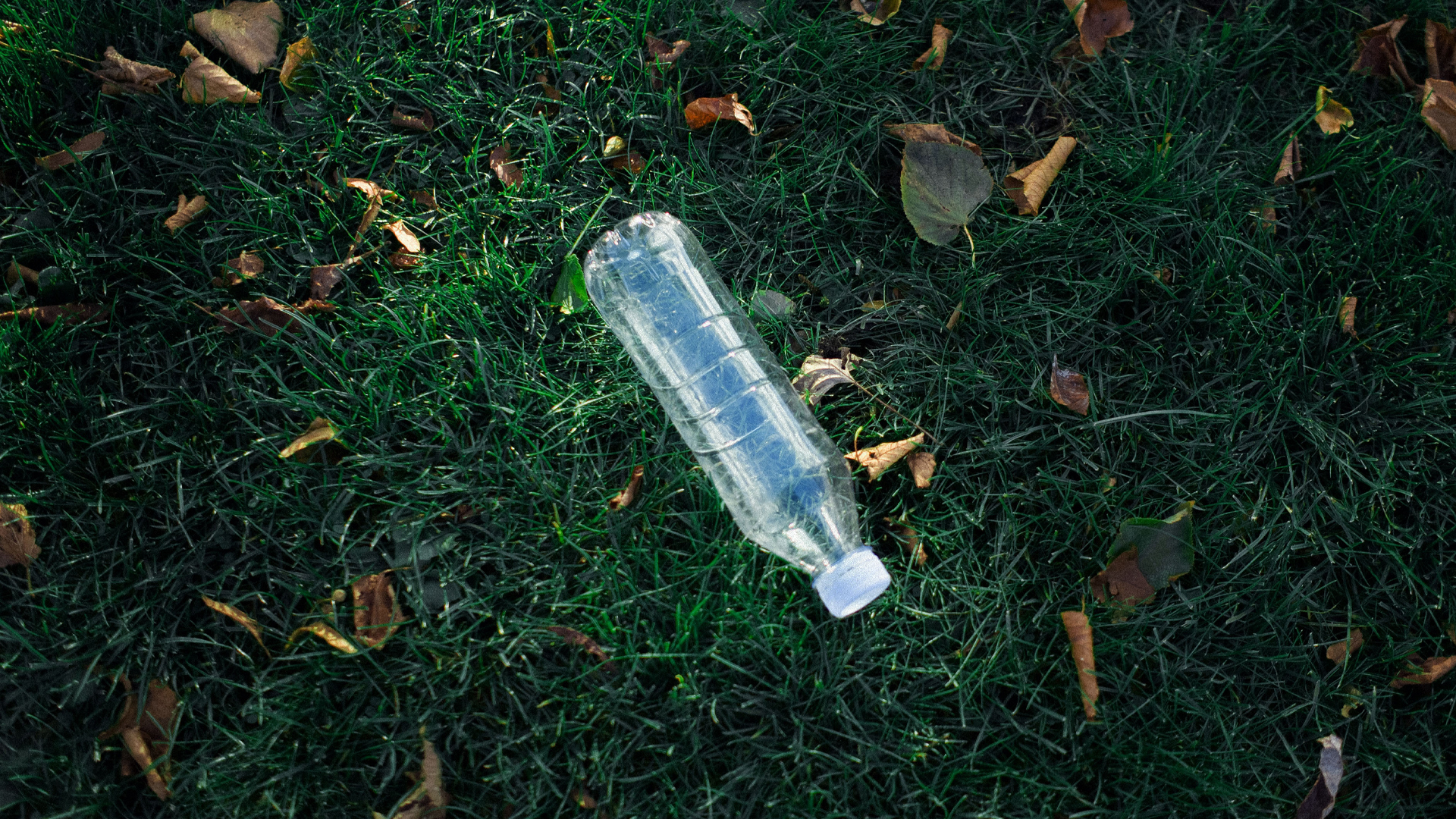 All rights reserved © 2020 KnowledgeWorker